---
Specialists. Not generalists.
With expertise in Sales & Marketing, Leadership & Executive, Software Development & Engineering and Product & Project roles, we help SaaS companies hire on a permanent or contract basis. We've built four specialist practices to help SaaS companies be really precise in hiring. We're specialist not generalist.
---
About us
Mission
Our mission is to be the best SaaS recruiter in the world. We want to work with the best clients. We want to work with the best candidates. We want to work with the best recruiters. We want to do what we say we will do.
Vision
Ingenio was five years old in 2019. When we started the business our goal was survival. Now it's growth. We want to grow our business to become the best SaaS recruiter in the world.
Our Core Values
Working with people can sometimes be challenging. But mostly it's amazing! Ingenio is a business that is honest, direct, open-minded, trusting and inclusive. Oh, and we're fun!
Be nice, do Good, Team First
Enjoy the Journey, Leave a Legacy
Make Success Happen with Attitude
Amaze Everyone all the time
---
Our Story
Rob spent fifteen years running technology businesses before founding Ingenio in 2015.
SaaS organisations talk about the three core pillars of success being centered on product, people and process. Ingenio exists to help you with people.
During their respective times at Touchbase, Datapoint, Cisco, Sabio and Capstone, Rob has seen positive outcomes when exceptional people come together for the benefit of a client. It's this first-hand experience of working with highly capable professionals that have ultimately driven the creation of Ingenio – a business dedicated to providing the most talented people for its clients.
---
Our Founder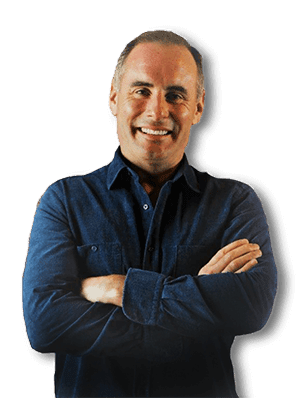 Rob Magee
I try to live in a world where I work with people who do the stuff that they say they're going to do!
I come to work every morning hugely excited by the opportunity to help our clients transform their businesses by bringing in exceptional people, and by helping brilliant people achieve their personal dreams by working with the best businesses. I genuinely think it can be that easy.
When I'm not at work, I'm a massive rugby and horse racing fan, an average skier and the best Sunday roast chef going!
---