---
Executive Career Coaching
with Rob Magee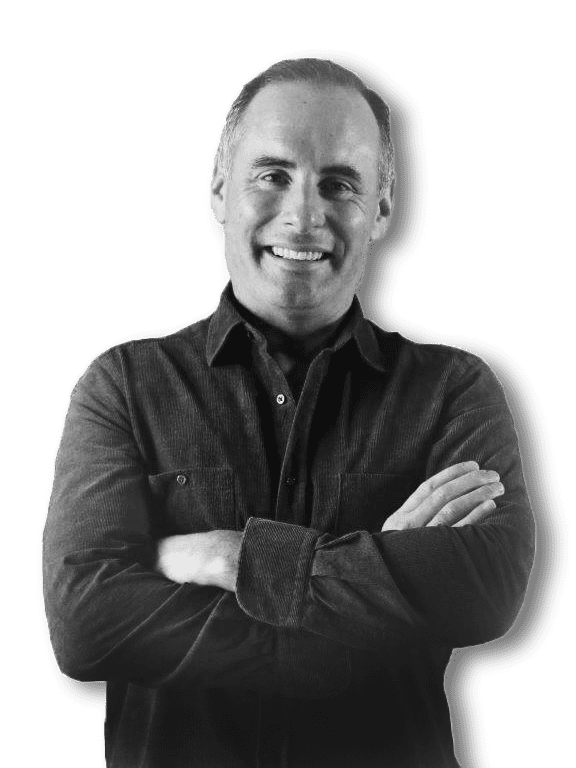 Why work with Rob?
As CEO & Founder of Ingenio, the leading recruiter for SaaS businesses across Europe, Rob Magee knows how to help people stand out in the hiring process.
In a competitive job market, we understand it can be difficult to differentiate yourself from the sea of job applicants. But with some guidance from Rob, we can make your application exceptional. He's conducted countless interviews and seen CVs in every shape and form. In short, he knows what businesses are looking for.
This is a comprehensive and fully assisted job search support for executives who leave nothing to chance when willing to get into a Senior Tech role.
---

Book your free 15-minutes call.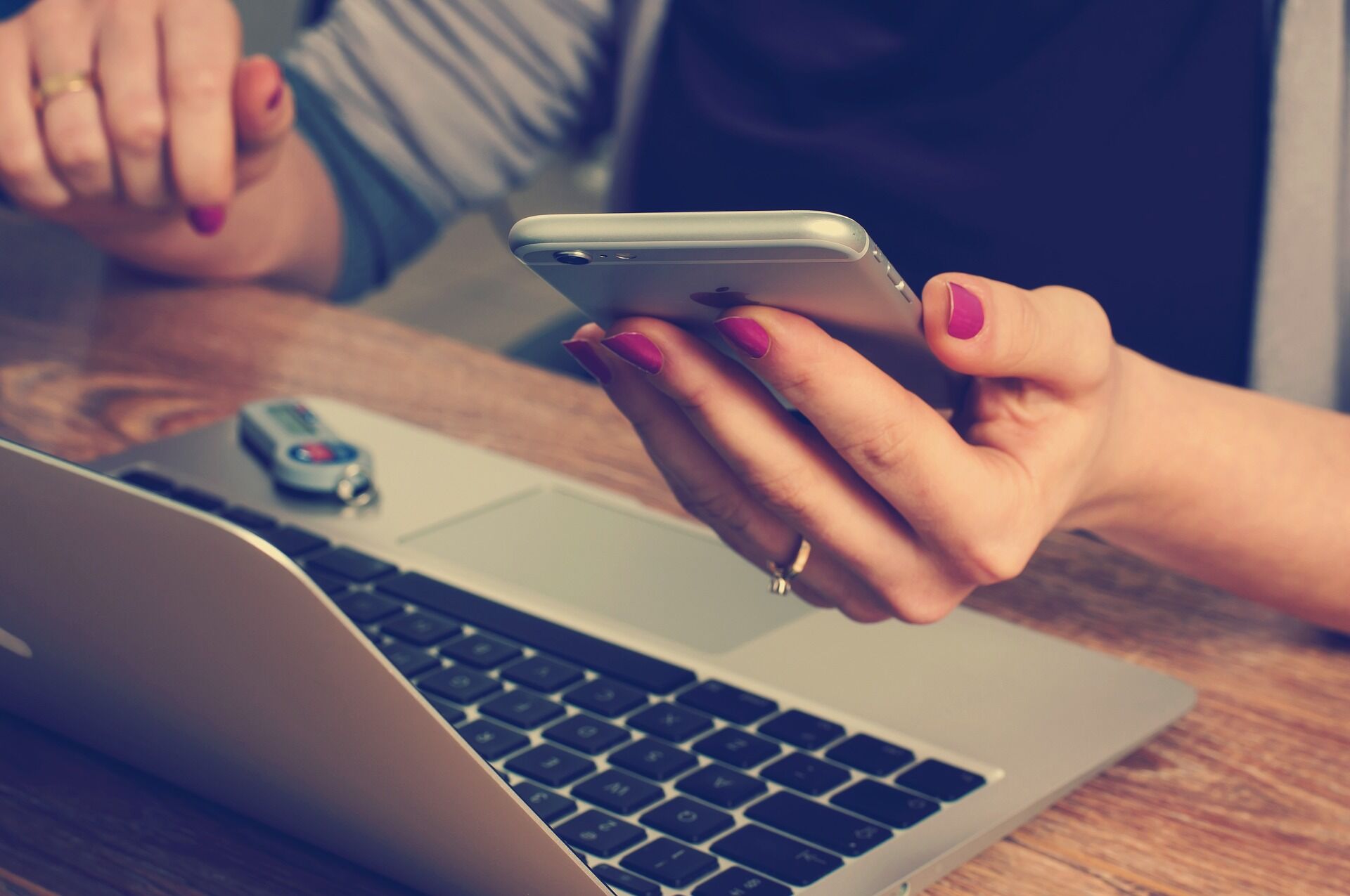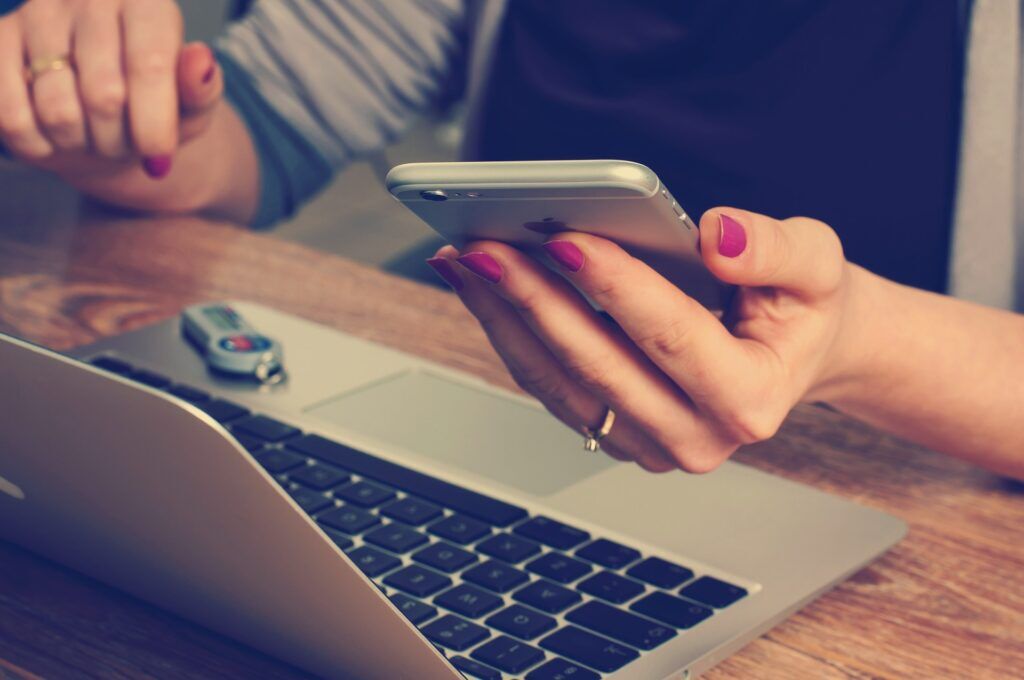 Can you tell me a bit about your current job and what you like and don't like about it?
What are your career aspirations? What are some of the biggest challenges you're facing right now in your career?
What are your expectations for coaching and what do you hope to gain from it?
---
How does the process look like?
Coaching Session
An action-packed professional career coaching from Rob will change your entire perspective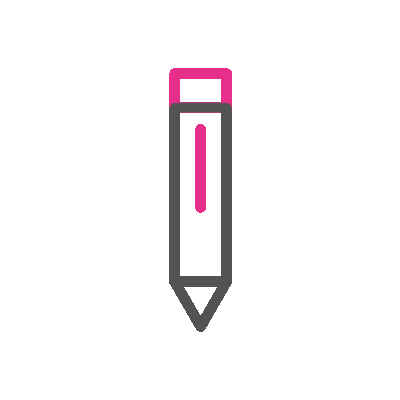 Retool
You'll work with your coach to identify the right opportunities, understand your gaps and how to address them as well as will learn tips and tools to communicate your value to a hiring manager.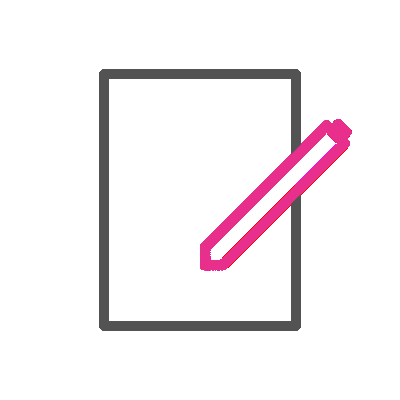 Assessment
Before you meet your coach, you will get assessed by our consultant & through the worksheets & provided CV & LinkedIn to make sure we are will deliver the best service.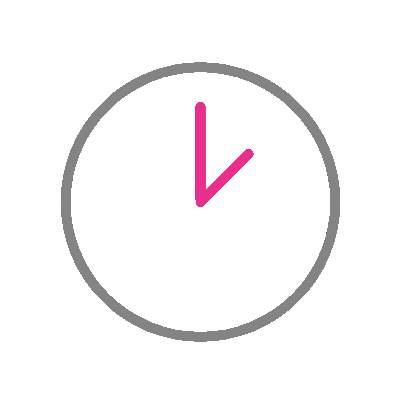 Follow-up Call (30 min)
You'll leverage different techniques for getting interviews with the decision-makers, learn some insider secrets from your coach to devote more time to the strategies that get results, influence the interviewer and negotiate salary and benefits.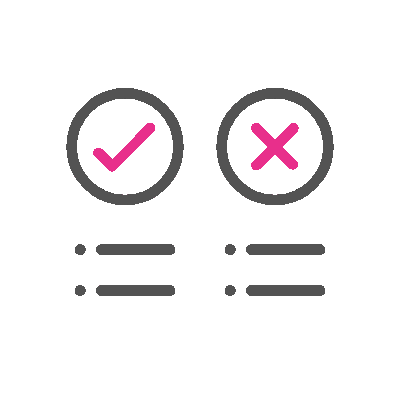 Personalised CV Review
Your CV will be reviewed by a professional reviewer who will send you written feedback by email with notes within 3 working days.
The feedback is on wording, format, layout, and keywords. Best for a head start on optimised content personalised for you and optimized for your target job.
Please note that the CV Review is only included in the level two coaching.
---
Our Options For You
GREY PACKAGE
15-Min Prep Call

1 Hour Coaching Session

Interview Preparation

Ingenio Profile Grid

15-Min Follow Up Call
PINK PACKAGE
30-Min Prep Call

2 x 1 Hour Coaching Session

Interview Preparation

Profile Grid with Outbound Strategy

30-Min Follow Up Call

1 Month Follow Up Call
---
FAQ
1. Do I have to prepare something before the coaching?
Yes, we will look at your CV, LinkedIn, Profile Grid, and also your expectations from the coaching. Remember Rob is there to help YOU get forward in your career. So we take great care in ensuring that you are fully prepared to get the best out of the coaching session.
2. What will each session look like?
Everyone is different and has different expectations from their career or dream job. Hence Rob, given his vast experience dealing with different candidates over the years will accordingly tailor his coaching session to each student differently.
3. What will I get when I've completed the coaching session?
You will be sent a recording of the session, your tools tips to action, specific recommendations for the next step, and other specialised career advice. After two weeks we will then have a 30-minute session to follow up and figure out any gaps and roadblocks in implementing the advice and solutions for the same.
4. Will communication be cut off at the end of the follow-up?
Of course not. You can still reach out to us over email for advice, recommendations, questions and we will be able to help you with your queries.
---
Still have questions?