What Is Sales Enablement?
A trending job title everyone is talking about in SaaS is that of Sales Enablement Manager. The role is focused on training salespeople to become more efficient in delivering quotas by providing the sales team with the right information at the right time and that information is constantly evolving as your product/market does. In addition to this, providing the content and tools to help them sell more effectively.
This may seem similar to the traditional role of a Sales Manager, however, what differentiates the Sales This may seem similar to the traditional role of a Sales Manager, however, what differentiates the Sales Enablement Manager is that they are working within the holistic structure of a Sales Enablement Strategy. A Sales Enablement Manager is laser-focused on analysing data collected from sales enablement tools and providing various business teams with the necessary instructions, information and training needed to maximise sales.
In simpler terms, sales enablement is providing the best materials to your team to succeed in sales.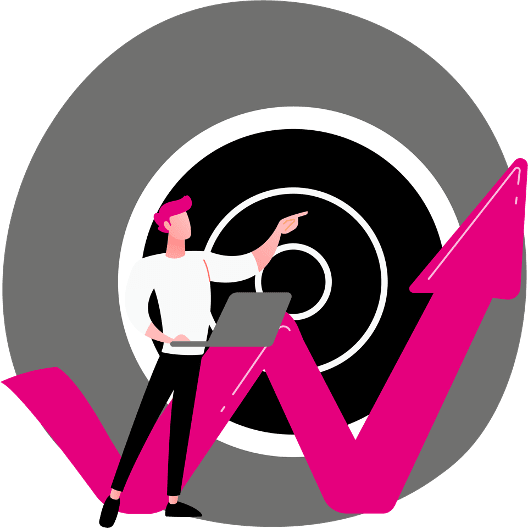 How Sales Enablement Can Help Your Business
If your sales department is not supported in all areas of development and understanding, then you could be harming your overall operations – as a result, you could be missing out on vital opportunities. Your sales staff provide the foundation of your business revenue by bringing in leads and converting them to customers.
Sales enablement is only successful when it's re-enforced by the Sales Managers on a day to day basis. For this to work, you need to ensure your managers truly know how to manage and coach their teams to reach their potential and the Sales Enablement team can support along with that journey. If you are starting out a Sales Enablement team from scratch, start with the managers as they are your partners and supporters.
There are many benefits of sales enablement and it certainly shouldn't be overlooked. Especially if it's guaranteed to bring you increased revenue – why would you miss it out? These include:
1. Increase your revenue
Statistics state that 76% of organisations experience approximately 6-20% growth in their sales as a result of sales enablement. In addition to this, organisations with sales enablement achieve a 49% win rate on their forecasted deals, compared to 42.5% for businesses without it.
2. Reduce ramp period
Newly recruited SaaS sales personnel normally take up to six months to reach their 'ramp' period This is defined as the amount of time it takes for a new sales hire to reach full productivity and begin providing value to your sales team. With a Sales Enablement Strategy in place, Ingenio's clients have seen this time period halved to three months.
3. Shorten the sales cycle
With sales enablement, your marketing team is tasked with doing the research into what your potential clients or customers want and need at various stages in the sales cycle, and producing useful content to attract the right leads at the right time.
This enables your salespeople to spend less time gathering the information they need to target your market. It also provides instant access to useful insights they can send to potential prospects.
4. Get the best out of your sales team
Many organisations have a narrow view of what sales teams do, they think the sales team is only there to sell.- However, sales team members also need the right training and coaching to be increasingly effective. Selling requires a skill set which is not as simple as solely communicating.
5. Increase efficiencies
Sales effectiveness relates to a rep's ability to drive revenue. A highly effective rep uses available resources to win customers. Critically, these resources — content, guidance and training — must be close at hand to close deals.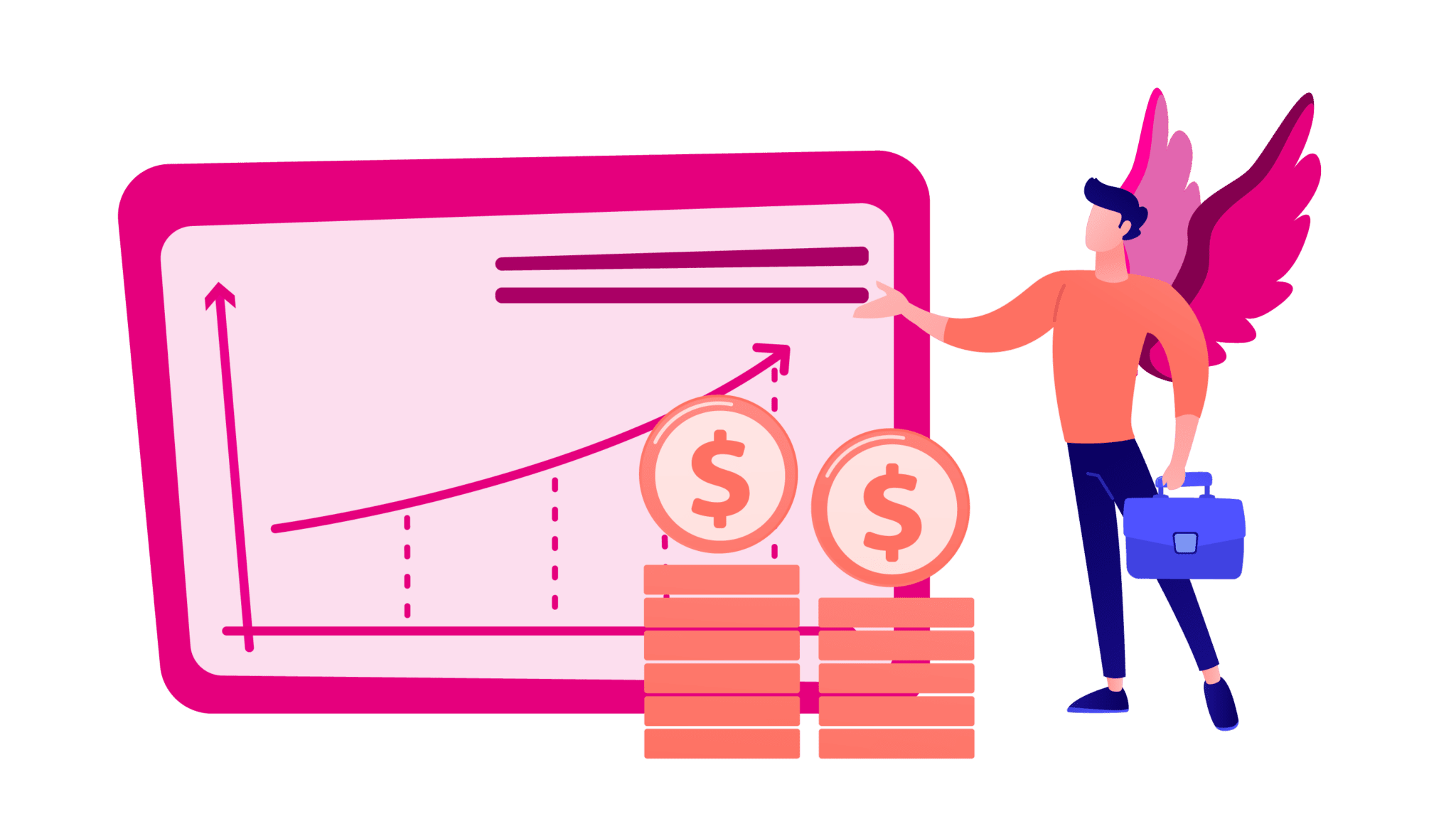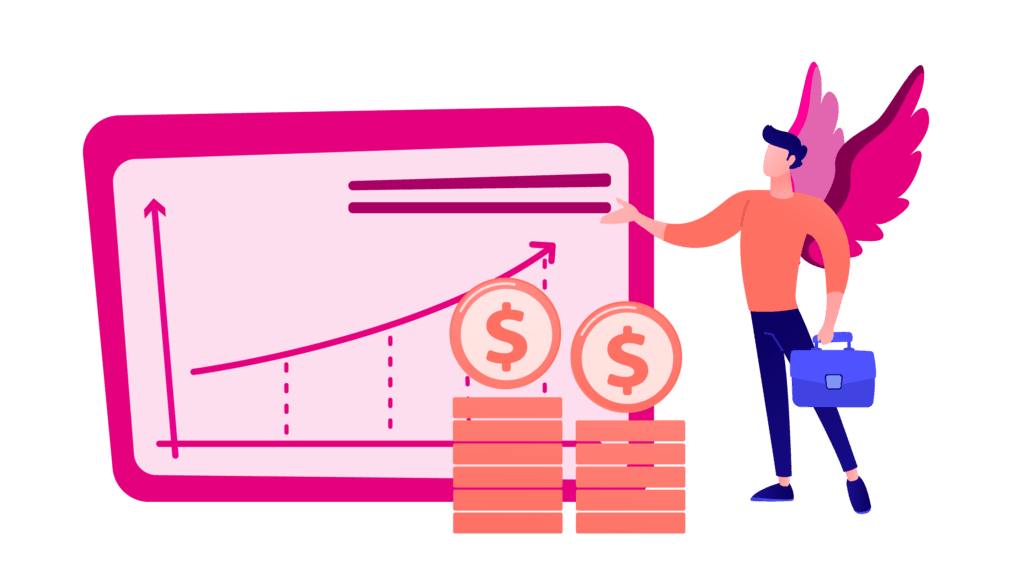 Important Components Of Sales Enablement
Sales enablement is necessary for the success of any sales and revenue organisation. But it must comprise the essential components. Here are the important sales enablement fundamentals to have in place:
A complete plan for learning and coaching
Up to date marketing content
The right tools and technology
Strategic initiatives aligned to business goals
Reporting and analysis
The right leader in charge
Clearly defined roles and responsibilities
Regulated operating processes, and regular check-ins
Sales performance metrics
What does a sales enablement manager do?
Sales enablement managers must have a diverse set of skills to carry out their day-to-day responsibilities. They must obtain a specific set of skills, such as a collaborative mindset, a passion for helping others, a drive for efficiency and superb communication skills.
Sales Enablement also works closely with Product Marketing as they ultimately give you the content about your product that you then translate and train the Sales team on. This relationship is key to the success of an effective Sales Enablement function. Any new product changes or features will need to come through the Product Marketing Managers – this is why it is crucial that these managers work together and communicate effectively.
On any given day, a sales enablement manager may:
Provide coaching to new hires on how to use various tactics or tools.
Create or improve a training module and oversee its rollout to their team.
Coordinate with marketing by relaying feedback from the sales team, and vice versa.
Consult with the sales team on how certain content pieces have performed with clients.
Review and audit the sales process to find areas of improvement to enhance the buyer experience.
Analyse various sales enablement metrics that help inform personalised training and/or more relevant sales content.
At Ingenio, we are committed to providing clear advice to our clients and recruiting top talent on their behalf. Contact our team for more information on great hiring solutions for your business.