The job market is experiencing a shift, with a wave of layoffs across big tech companies forcing top talent to explore open roles at mid-sized organisations.
Big tech companies such as Twitter, Uber and Meta have paused hiring, as layoffs increase throughout the industry. This has provided an unexpected opportunity for mid-sized startups looking to recruit top tech talent who might have otherwise gone to larger companies.
Many firms have had to re-strategise under the current investment climate. Market conditions have made many startups cheaper to invest in, and venture capitalists remain optimistic. This has led to massive opportunities for new founders and early startups. Amidst the economic uncertainty, the number of tech jobs – including web developers and software engineers – is expected to grow in the next decade. There are still tech companies of all sizes looking to fill roles, and those with open roles are very serious about hiring.
Reports on the declining tech market, a looming recession, and continuing layoffs in the technology sector have led tech workers to question whether their jobs are indeed recession-proof. However, despite signs of economic weakness in recent months, there is still demand for SaaS workers, which might be just the confidence boost tech professionals need.
At Ingenio, we are seeing Sales roles, especially those that are new business/acquisition orientated, hold up well in terms of demand, salary and competition.
SaaS Companies Taking Advantage Of Big Tech Hiring Freeze
The tech jobs market has repeatedly outperformed in the face of both real and perceived economic weakness. The data confirms that for every layoff announcement, other employers are stepping in to take advantage of tech talent hiring opportunities.
The trend observed when we look at the hiring data in the SaaS market is that big tech layoffs could be an opportunity for SaaS companies to hire experienced IT talent.
With the Great Resignation having recently taken place, there are more employment opportunities in the tech industry than expected.
Opportunities are still available for tech talent across many sectors. Here's our list of top tech companies hiring in the current climate of redundancy and hiring freezes at bigger technology companies.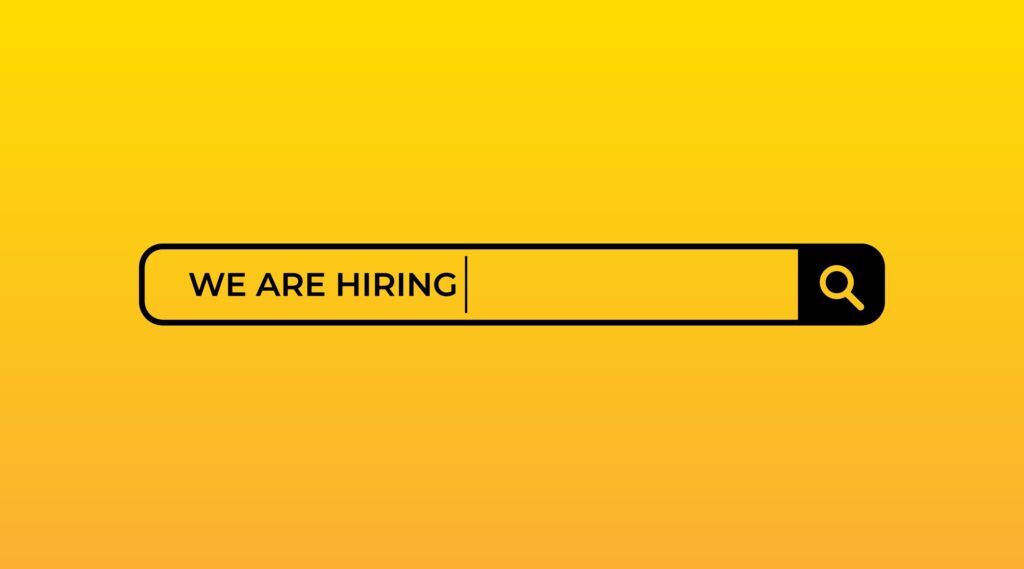 4 Companies Actively Hiring
1. Kandji
Kandji is a modern, cloud-based platform for Apple device management and security. It provides powerful device management and security tools that IT teams need and that elegant Apple experience users expect.
The platform saves IT teams countless hours of manual, repetitive work and has fantastic features.
Location: San Diego, California
Employees: 201 to 500 Employees
Industry: Enterprise Software & Network Solutions
Website: www.kandji.io
2. Nearform
Nearform designs and builds future-ready digital products to accelerate the transformation and create digital capability. Working with Uber, IMB and more global brands.
Nearform accelerates transformation through product development, application modernisation, DevOps and platform engineering, data engineering and analytics.
Location: Tramore, Ireland
Employees: 201 to 500 Employees
Industry: Enterprise Software & Network Solutions
Website: www.nearform.com
3. OptaHaul
OptaHaul helps dairy processors, cooperatives and milk hauliers to reduce transport miles, Greenhouse Gas emissions and support costs. The company's industry-specific route optimisation software tracks all variables affecting farm-to-plant milk transport.
OptaHaul's state-of-the-art software is designed specifically for dairy and bulk liquid transport. Thousands of data points are stored, analysed and used by OptaHaul's advanced mathematical algorithm to provide users with the most optimal, cost-effective route plans.
Location: Mullginar, Ireland
Employees: 2-10 employees
Industry: Transportation/Trucking/Railroad & Enterprise Software
Website: optahaul.com
4. TestReach
TestReach is a cloud-based solution used to create, deliver and mark any type of assessment – from formative tests through to high-stake formal exams.
The software is the complete assessment solution to create any type of online assessment at any time, and run it anywhere in the world – all within one simple-to-use, flexible and secure application.
Location: Dublin
Employees: 51-200 employees
Industry: Education Management
Website: www.testreach.com
Do you need expert assistance in applying for your next role in the Saas industry? Contact our team today to see what vacancies are available.